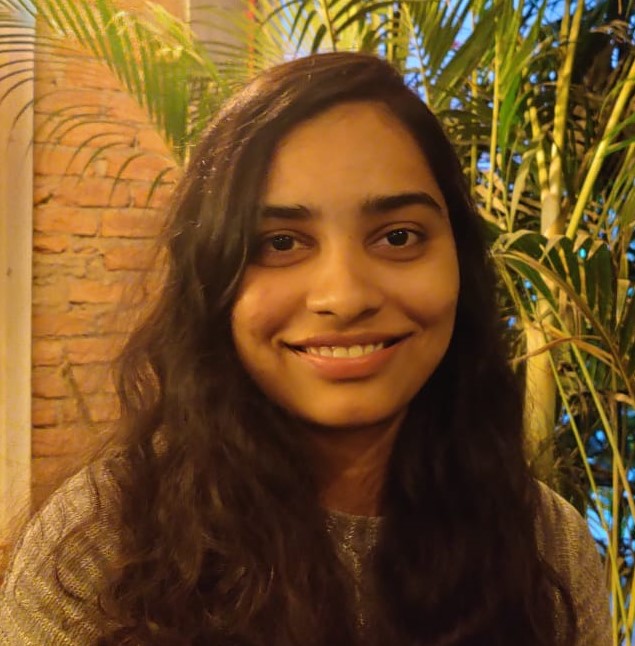 A sweet, patient, and positive person, Manideepa always strives to be a better version of herself by inculcating good habits. Paper-crafting and dancing soothe her soul.
— Manideepa Pabbathineni
A bibliophile and a great communicator, Anamika is a diligent team player and possesses strong communication and interpersonal skills. She likes researching different subjects and curating content on them.
— Anamika Malik
A focused and self-motivated individual, Tanishk follows the concept of continuous learning and believes that the sky is the limit to learn. He has excellent time management skills and enjoys the pastimes of reading and growing plants.
— Tanishk Kaim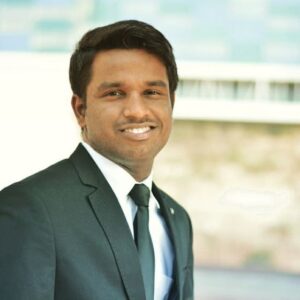 Shiva is someone who will always be a little kinder than necessary. He likes waking up early to live his dreams. He believes that you cannot grow by putting others down.
— Shiva Kammari (Chief Fun Officer)
Abhishek believes "technology can solve the world's big challenges" and with technology, we can make this world a better place to live.
— Abhishek Maurya (Chief Diversity Officer)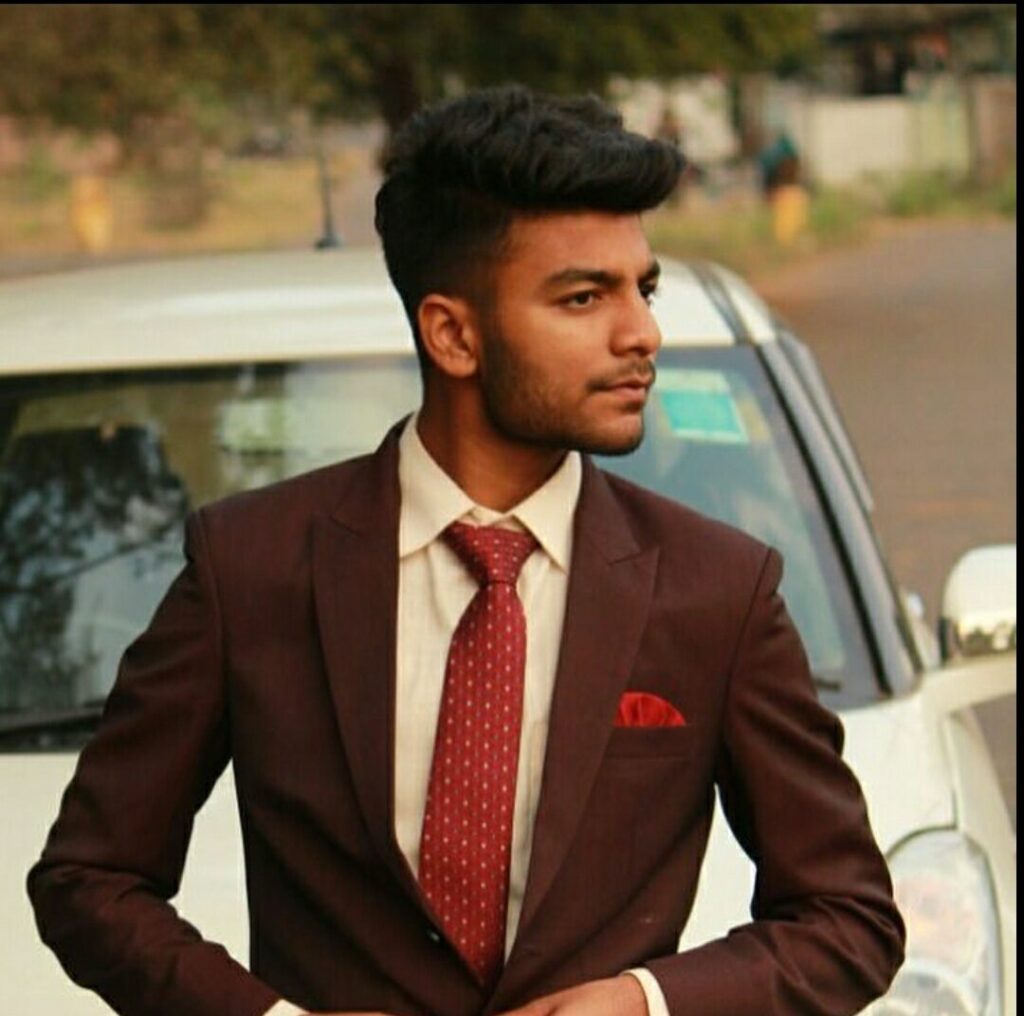 He is a person who is highly motivated to improve his skills and grow professionally. He wants to learn anything and everything under the sun when it comes to digital marketing.
— Ayush Verma
Vicky is very enthusiastic to become a professional digital marketer. He has got a lot of exposure in the field of digital marketing and is always keen on learning more.
— Vicky Kumar Sen
An ardent Manchester United fan, Aman likes cracking jokes and wants a law to ban people who don't like 'Friends'. He has a passion for marketing and sales and is interested in learning how digital platforms help grow a brand exponentially.
— Aman Ahmed
An avid reader, writer and a great cricket player, Suudharshan is passionate and hardworking in anything he does and thinks that moral values and ethics are very important. He is always open to learning and growing.
— S Suudharshan Vaidhya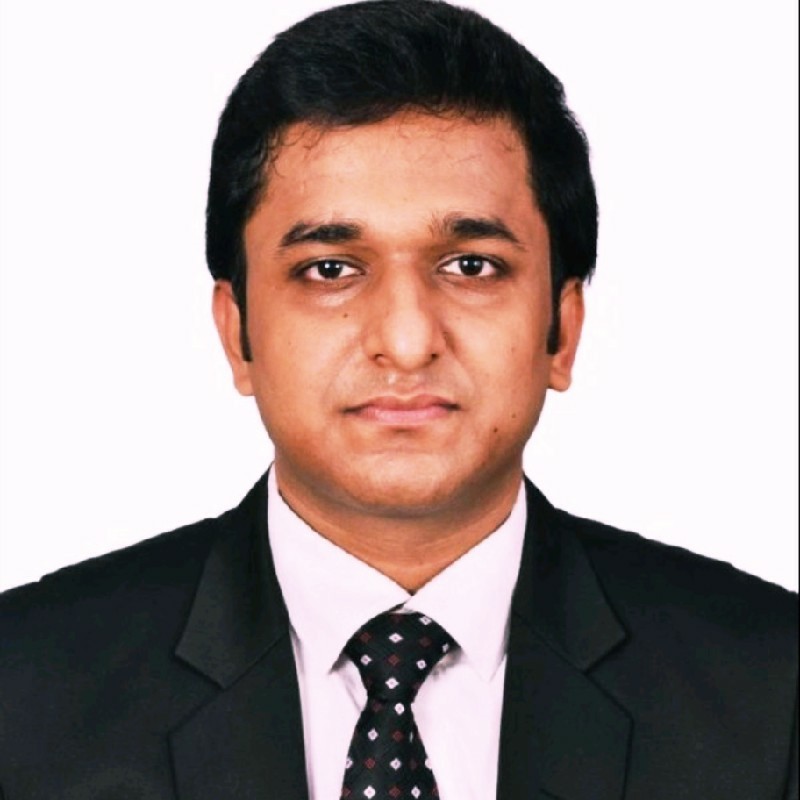 "Success occurs when opportunity meets preparation" is Palash's life's mantra. He has always worked to achieve the best result possible through his upbeat & associating attitude. With a rich corporate experience at Infosys, Palash focuses on teamwork, versatility, and perseverance to achieve targets before deadlines.
— Palash Gupta